Our long term dog boarding Sydney service is second to none. You can go away knowing that your dog is in good hands.
Since opening a decade ago, Paws Inn at Botany Bay has truly offered all the comforts of home for dogs of all shapes, sizes and ages.  We don't have your dog locked up in cages or kennels. , instead they a one of our family, sharing the sofa with us, watching tv together. The perfect long term dog boarding Sydney.
Paws inn is a fully air-conditioned residential home where the owner lives making it the ideal long tern dog boarding for your pet. With 24/7 supervision, lots of day and night time cuddles and special care for dogs in need of medication, you will be away with the peace of mind that your dog is in safe and good hands, getting all the love that you would normally give them.
The location of Paws Inn is one of its main attractions, particularly for large and active dogs.  However, with apologies to owners, we do not accept American Staffies.  Even those who have been  well socialised are often just that bit too boisterous for the smaller residents.
It is right on the doorstep of Sir Joseph Banks Park offering long bush walks in the heart of Sydney.  A few steps further on, across a safe bridge, is Foreshsore Beach where dogs enjoy splashing in the sea and tumbling on the sand.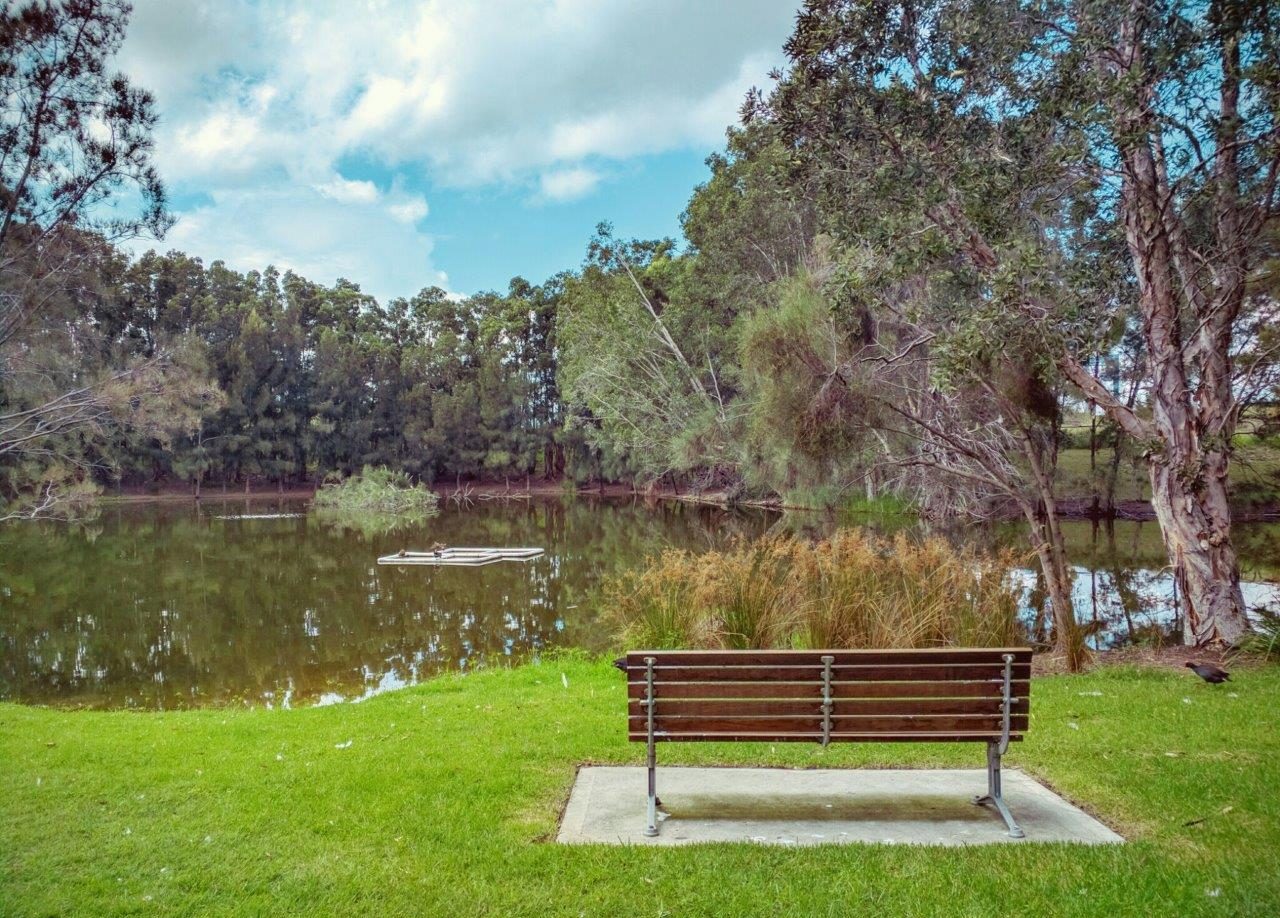 A brush and a wash are on hand for the guests who have enjoyed their fun day at the beach.
Owners, Jackie and son, John, know that rest is as important as walks and sniffs. Back at the Inn after a good work out, dogs have their own air conditioned doggy motel room where they can relax. The backyard is tree lined for a cool play area and has a comfy wooden cabin where they can rest and check on friends still at play outside. 
All the walks and supervised play time is included in the cost.  While treats are on hand, if allowed, food is not included -- to ensure no tummy upsets. Owners are asked to include details of how and when their pets are fed on the Paws inn Booking Form.  All dogs are fed separately at the usual time they have their meal at home.
Before booking, owners bring their dogs to the Inn for an introduction. That way, both owners and their pets are assured of a happy and relaxed holiday or business trip away from home.