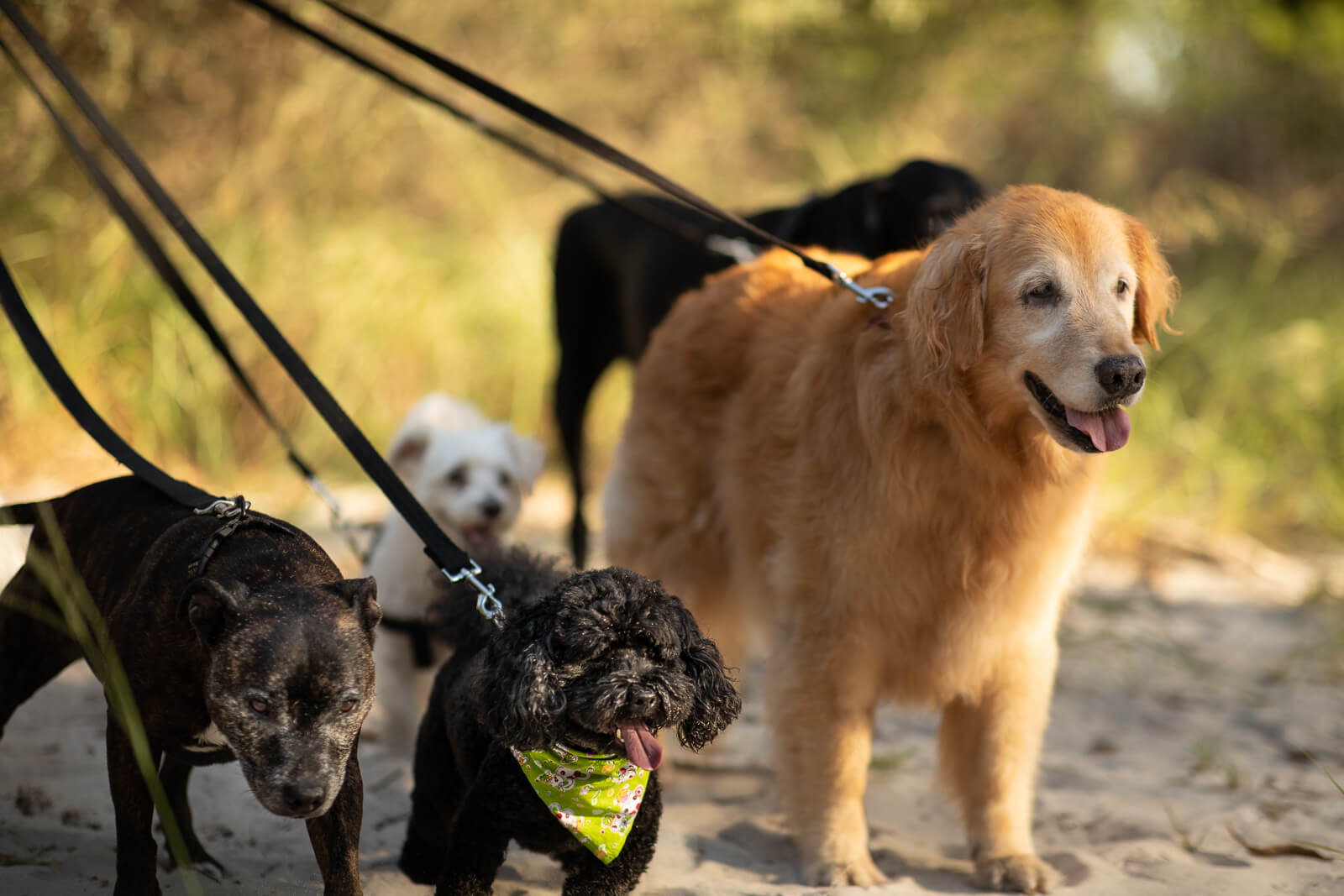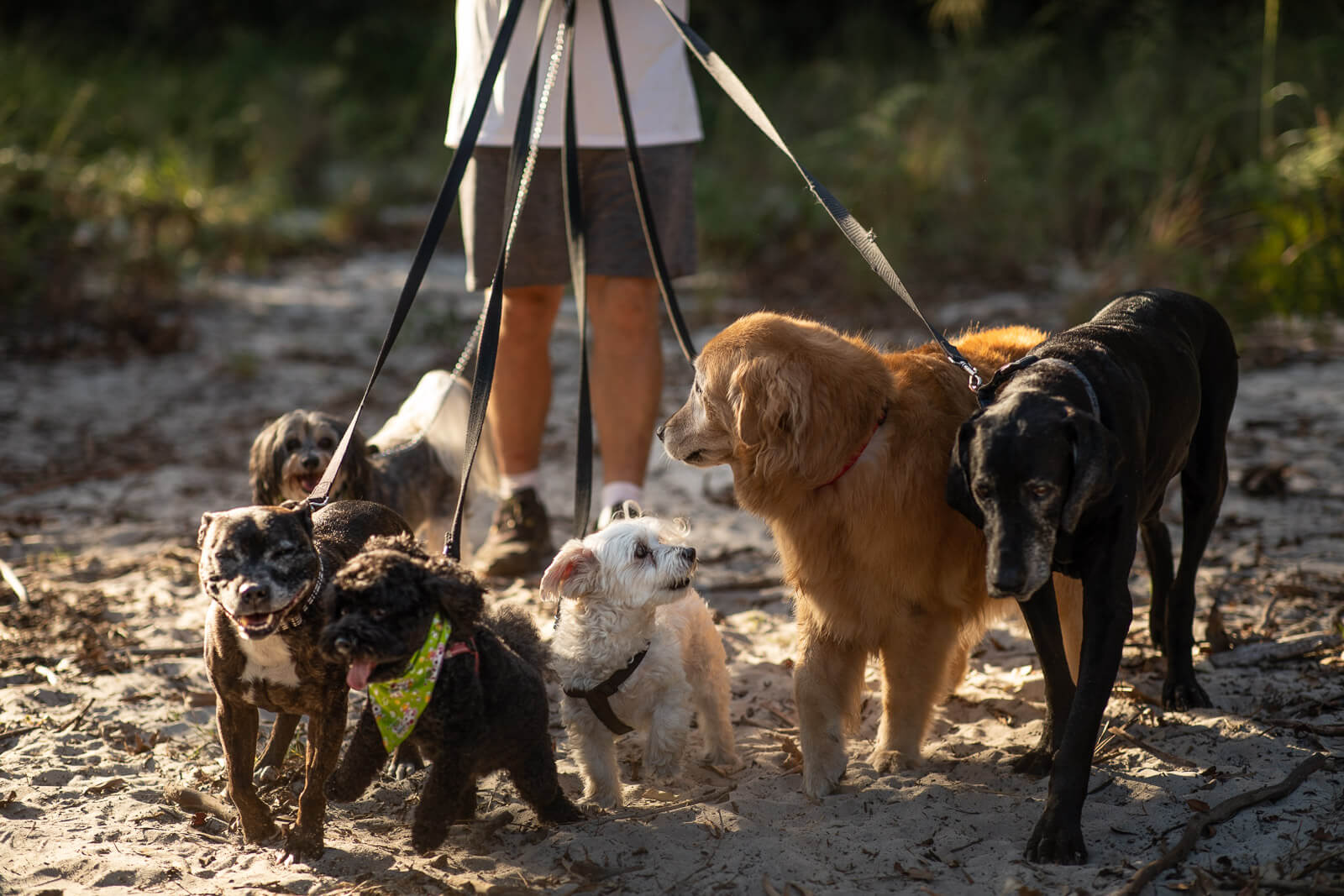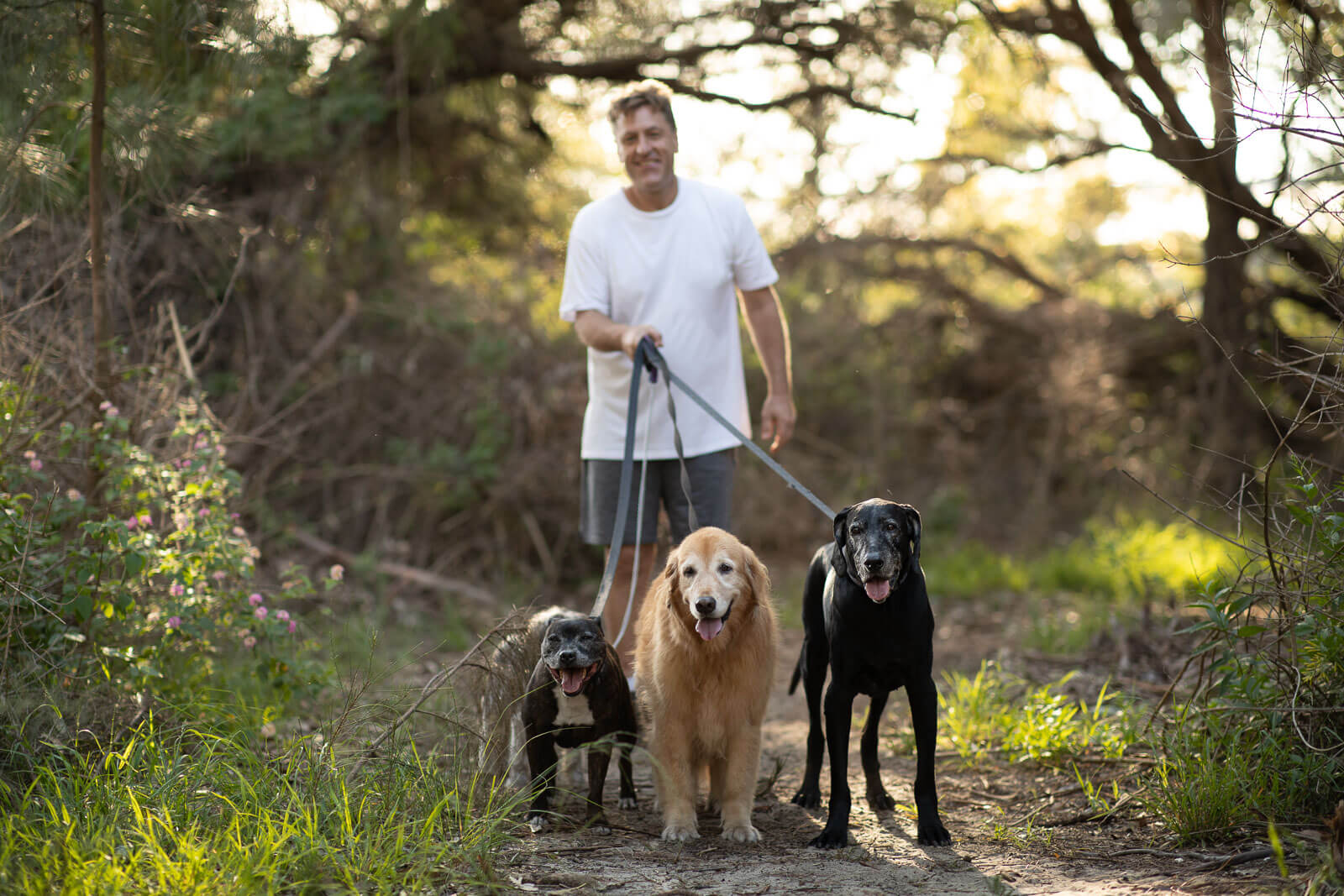 csp_websize_pawsinn_97
All the comforts of home for your dog
csp_websize_pawsinn_52
All the comforts of home for your dog
csp_websize_pawsinn_62
All the comforts of home for your dog
NEW VACCINE REQUIRED FOR ALL CLIENTS --- SEPTEMBER AND OCTOBER CLOSED FOR BOOKINGS
LEPTOSPIROSIS ALERT
Paws Inn's vet has warned us about this life threatening infectious disease that affects dogs, other animals and even humans. We have passed this important information on to most of our regular clients and recommend dog owners talk to their own vet about it. All new bookings will require the Leptospirosis vaccination to be included with their booking details.
With John taking breaks away from the Inn, Jackie has limited the number of visitors to ensure the five star care that owners have welcomed over the years continues, as it did uring one of the busiest seasons the Inn has seen over Xmas, New Year and Easter. Regular customers are booked in for June, July and August. However September and October Paws Inn will be closed while John and Jackie take a break and some work's done on our premises. Doors open again last week in October. It looks like another busy Christmas ahead with bookings already coming in.
WALKS depend on the size and fitness of  customers.  It's why owners of larger dogs often choose Paws Inn over smaller dog minding establishments. Booralee Street is a dead street with the Inn's front door just a few metres to steps leading to the county style bush tracks of Sir Joseph Banks Park. Further along the bush walk is the bridge leading to the fun for regular customers, of running along the sand and splashing in the water at Foreshore Beach.   Back "home" inside  the Inn there is air conditioning and outside, shady trees.
Dog Play
Besides the famous Paws Inn walks with John, there are shorter strolls and sniffing expeditions with Jackie for smaller and older dogs. And in the leafy backyard of the Inn, there's plenty of time for fully supervised play.
Doggy Treats for All Our Guests
Paws Inn does supply treats and checks with owners if any are not suitable for their dog. They are a welcome offering after walks and play time.
Rest
Jackie and John know that rest is as important as exercise and the all important sniffing. As Paws Inn is just like home, four legged guests are welcome to watch TV in the lounge room or the garden studio with John. Or for a break from the mob, guests have their own doggy hotel room.
Friends
It's while resting after a busy day at the Inn, that friends are made.
Lots of Cuddles
And really good friends love a cuddle.